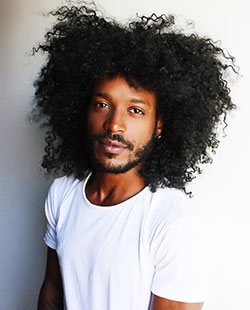 Charles "Chip" Richard Friendly
Model:
Paulo Pascoal
Post color:
chocolate
Date of birth:
2059 (current age: 40)
Former Hogwarts house:
Gryffindor
Eye color:
brown
Hair color:
black
Background and Personality:
Chip is a skilled and talented chef, and he is currently the host of Bewitched It!, a competition home baking show. He is a Gemini through and through, single and not looking to mingle, mostly concerned more with his career, very energetic. Following in his Father's footsteps in becoming an accomplished Chef. Has taken over his Restaurant Business but looking to expand it further.
strengths: Amazing Chef, Entertaining to Watch, Altruistic
weaknesses: Ill-Mannered, Big Ego, ADHD
likes: Cooking and Baking, Adult Coloring Books, Cats, and Poker Nights
dislikes: Theater, Vegans, Sports
RPs he's in:
Bewitched It!