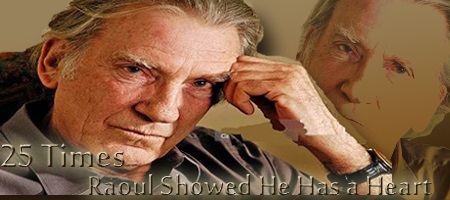 Hiiiii, everybody!
I'm Rhi, and this will be my first attempt at the Ss25. Working on my SS100 drabbles for my current Hogwarts RPG character, Gaston Marchand, has inspired me to examine the other side of the rocky repationship he has with his father, so this will be a sort of spin-off from the point of view of Gaston's father, Raoul Marchand. Most content will focus on Raoul's adult life, but there will be some insight into his younger days.
I'll be using all Disney songs for this challenge, including those from animated and live action movies, sequels, PIXAR, tv shows, and Broadway musicals. If it has the Disney label somewhere, anything goes!
Disclaimer:
The Harry Potter universe and characters belong to J.K. Rowling and the songs used in the track list to their respective owners.
Orphans
We only have each other
It's just you and me
What are we gonna do?
Do you wanna build a snowman?
- Do You Want to Build a Snowman?,
Frozen
Someone's shaking me. I look at the clock; it's not even dawn!
"Alex, it's Saturday!"
I turn away, but he yanks the blankets off. Now Paul's jumping on the bed. Ugh, brothers!
"Alexandre Marchand, If you don't get out –"
Then I see the look in Alex's eyes.
Something's wrong. Why don't I hear Father watching tv? Or smell Mother making breakfast?
A car crash. Our parents never made it home. Is this a joke? It's not funny!
"NO! You're lying!"
I pull away as Alex and Paul hug me but eventually dissolve into sobs. Now what'll happen to us?